Welcome to Local Mortgage
In the heart of our community, Local Mortgage was born, a visionary venture co-founded by Roy Meshel, David Cohen, and Dan Johnson. Our name isn't just a label—it's our ethos. We are deeply committed to being a cornerstone for your real estate financial aspirations right here at home.
Beyond offering a comprehensive suite of traditional mortgage options, we specialize in Non-QM and Private Money lending. But what truly sets us apart is our collective expertise, ensuring a seamless and enjoyable journey in what is often seen as a daunting process.
With "Local" at the core of our identity, our dedication extends beyond finance. We passionately invest in and uplift our community because to us, community isn't just about location—it's about connection. At Local Mortgage, our motto is clear: Live Local, Love Local!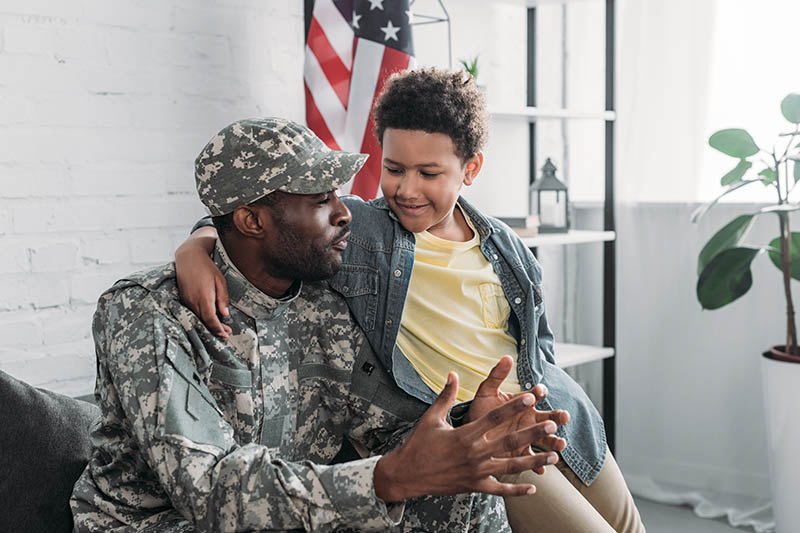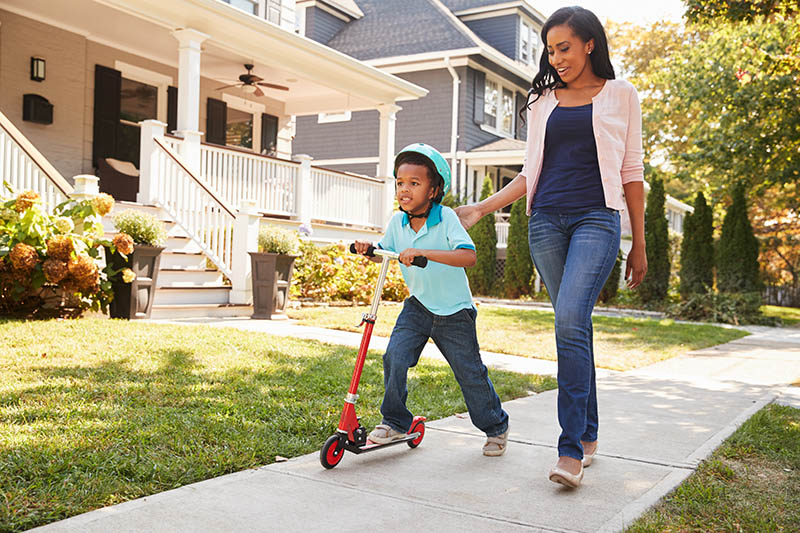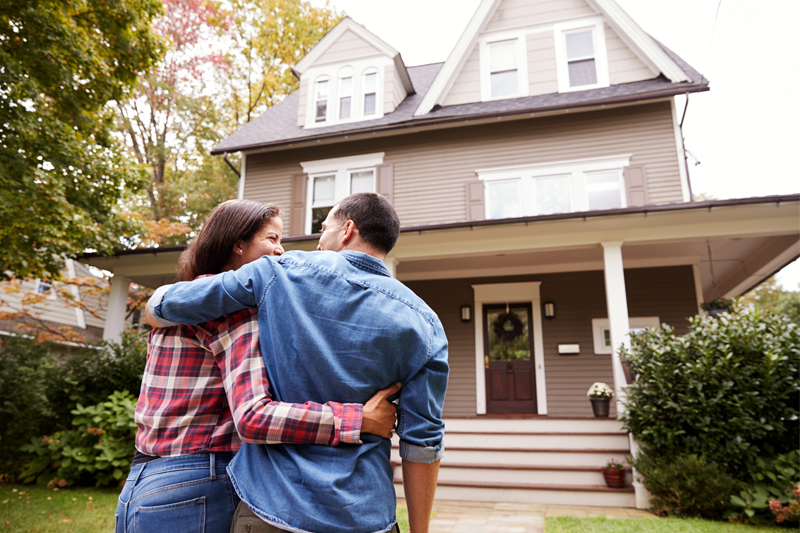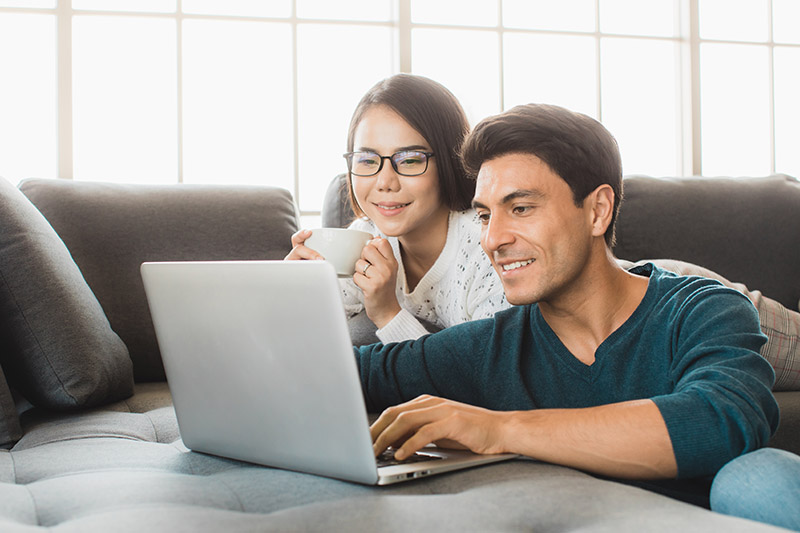 (Get a Personalized Quote and Expert Advice Today.)
Please check out our 27 educational articles we put together..
As an education based mortgage company we strive to provide helpful information.
Visit our learning center to learn some great tips about buying a home.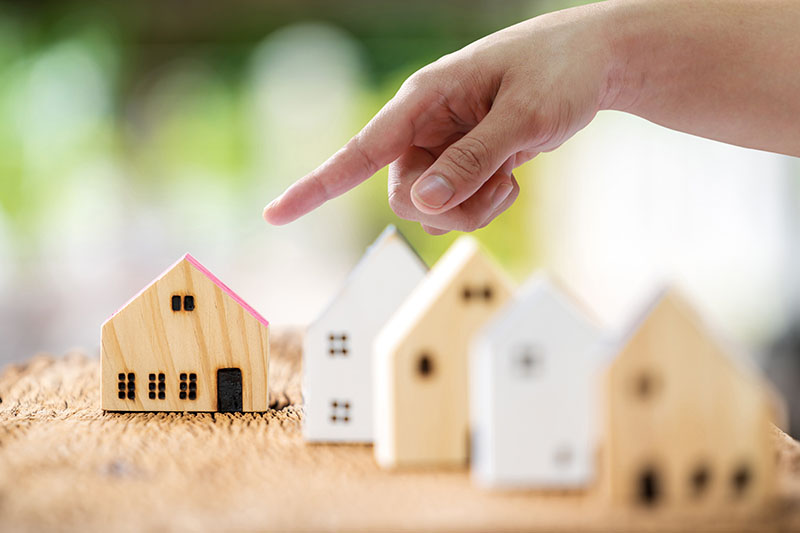 Whether this is your first or tenth home purchase, shopping for a new home is an exciting time. It can…
Contact Us For A Free Consultation

Our clients are the foundation of our success.
Client Experiences